Insurance Shopping- 3 Important things to know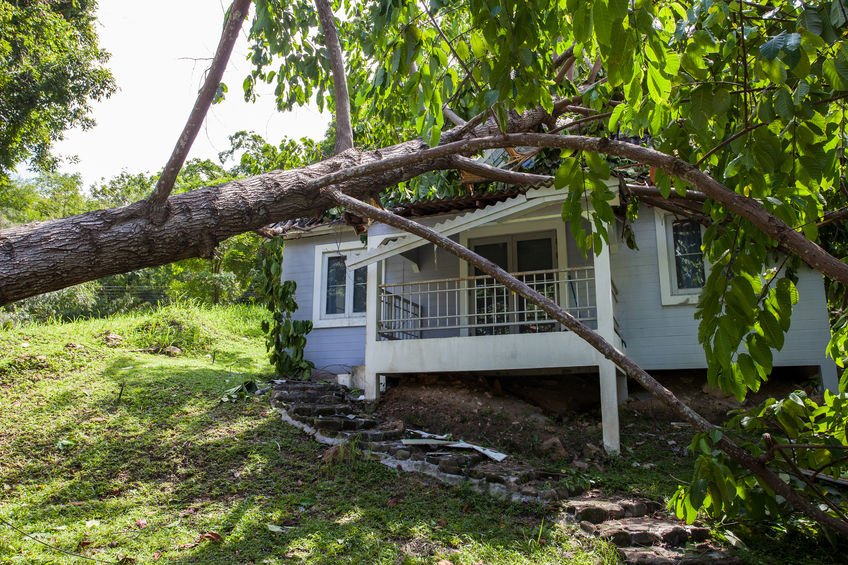 When you are in the process of purchasing Homeowners Insurance,there are a list of fundamental questions that need to be asked. You won't believe this but, "HOW MUCH" is not on that list. Any of us who have gone through a devastating loss are hopefully still here to tell you…all  policies are not the same.  Homeowner's Insurance is one of the best deals out there. NO, I don't sell insurance and don't have anyone in my family that does. But I have rebuilt from devastating property loss and can tell you that you will want to have coverage that will make you whole again.
Here's the short list:
1. Get a good agent you can trust through your personal social net work. Don't  purchase insurance on-line or from a complete stranger. When you have a problem, your agent will go to bat for you. An on-line operator will not. Your local agent not only wants to keep you as a client, but he or she wants to get and keep your family and friends as clients. When you experience a big loss, your happiness with them and their company is the best advertising their money can buy.
2. Make sure you ask for Replacement Value insurance,(I recommend you ask in an email), so that you have a clear and written understanding that your home and your contents will be replaced at today's cost, and not a value that will be depreciated with age. If you choose not to replace certain items, the value for those will be depreciated, regardless of what kind of policy you have. I found that getting a few bucks for my husband's 1978 vintage " You Turkey" tee shirt was a win-win. Bottom line, you want to be able to go shopping to replace the things you need, and want, and not worry about pinching pennies. It's unbelievable the amount of time it takes to replace a lifetime of necessities. Even the most enthusiastic shoppers will agree that it gets old quickly. I found that the fun stopped after about the second day. My two teenage daughters were giddy about spending Uncle Ron's (our adjuster) money for a couple of weeks, but even they ran out of steam.
3. Insure your home for the total amount of what you believe it will cost to rebuild, not what you think you could sell it for today.  Here in Washoe County at current value, modest homes can be anywhere from $125 on up for replacement cost. Homes that were once selling for $300 or more/sf would still easily cost $200/sf to rebuild, depending on the amenities included. Your agent might tell you that you can deduct for the foundation, driveway, landscaping,and excavation. It's my recommendation that you think carefully about that.  Depending on the intensity of the fire, you could wind up replacing brick, metal and concrete. Know that in addition to the actual home, plans need to be re-designed (more on that in another post) and engineered. You'll need a building permit. All of that will need to be paid for out of your structure fund. You will probably find out that the additional premium is the equivalent of a few Starbucks (or beers if you prefer) per month. Remember: you're buying this insurance because you might need it some day.
Thank you to Kenny Riley
for proof reading my blog for accuracy.
Disclaimer: Although I have Country Insurance, Kenny did not influence this blog in any way. Seriously.
Next, we'll talk about 5 Things to Know about your Insurance Claim when you lose your home