In The Dark about Energy Efficient Lighting?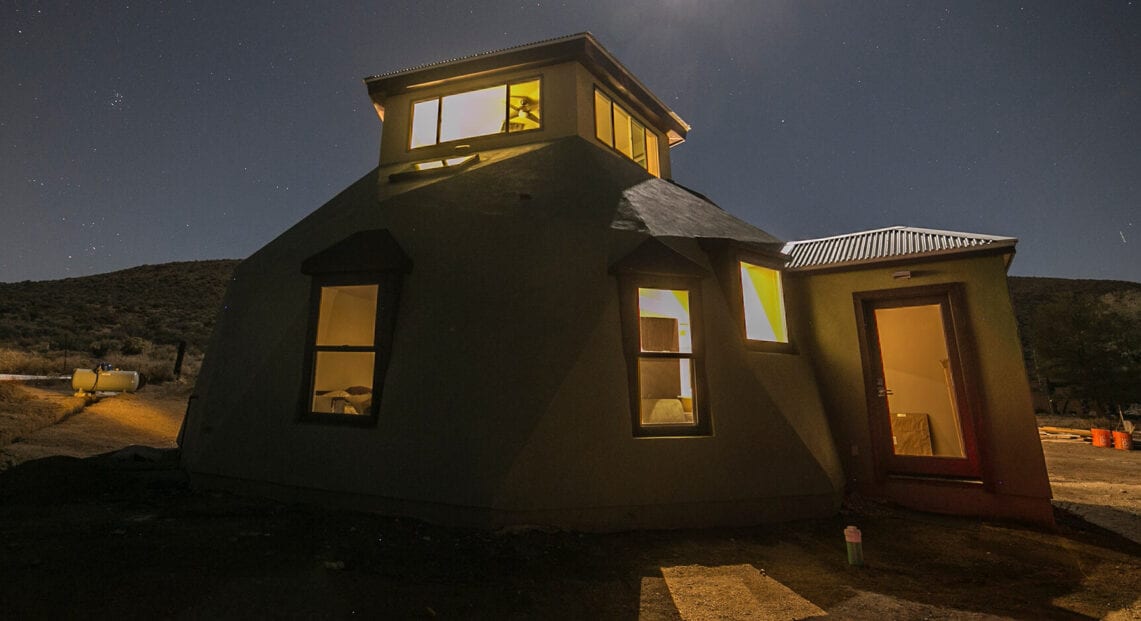 ---
Look at your current power bill. Now imagine it being 8-10% lower without having to struggle to see well while getting dressed in the morning, cooking, doing desk work, or other detail oriented tasks. Smart lighting design that uses natural light in the most efficient and effective ways possible can substantially lower your power bills.
The U.S. EIA ( Energy Information Administration) estimates that "Residential lighting consumption was about 186 billion kWh or 13% of all residential electricity consumption."
Even if you're not concerned about saving a few dollars a year, you can't argue with the fact that natural lighting feels better to be in. According to the Lighting Research Center, natural light, or "full spectrum" light allows for us to enjoy the truest colors in our world.
An article by Sheryl Eisenberg in "This Green Life", Energy-efficient Light, written in 2004 is worth revisiting. Sheryl provides a list of mostly simple things that can be done to maximize natural light in order to use less energy; sustainable lighting.
There are only two additions/ changes to Sheryl's list that I would like to note:
(1) With the advantage of 9 years of energy technology under the bridge since Sheryl's article, LED's have replaced CFL's (fluorescent) in a big way. Since we wrote about LED lighting in April of 2012, the cost has come down so much that it's widely available at popular retain outlets. New stores have opened up that sell only LED fixtures, and the lenses available for LED's are highly improved. Stay tuned for a new post about how to use LED fixtures as part of a comprehensive lighting design in the near future.
(2) For roughly $400-600 each (depending on length of tubing needed and roofing material), Solatubes can provide a LOT of beautiful natural light. We've installed them everywhere for our clients, but they are especially enjoyable in interior areas that are otherwise hard to reach like hallways, garage work areas, interior kitchens, and many utility rooms.
Check out Sheryl's list and other good information about creating a sustainable lifestyle on the Natural Resources Defense Council (NRDC) site.
With lighting being such a big part of our energy expenditure, it's a big part of creating a more sustainable lifestyle! Please share your creative and efficient lighting experiences with us.