Why Hire A Licensed Contractor?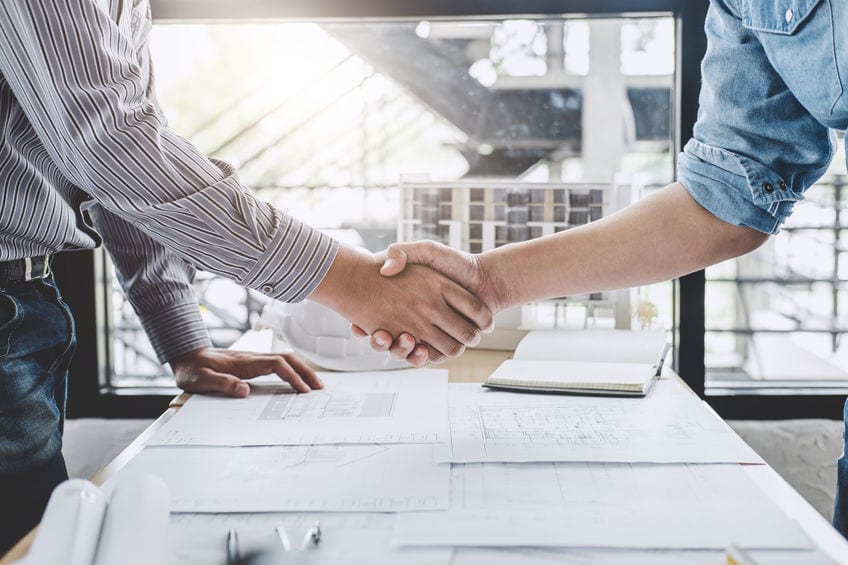 I've been amazed, and at the same time, appalled by the number of companies springing up that encourage homeowners to be "Owner Builders". They sell their "consulting services", but take no responsibility when things go wrong. This is a despicable way to take advantage of the most vulnerable folks; those on the tightest budgets. A General Contractor should not cost a Homeowner much more money, if any, over the total budget if the contract is negotiated properly. Even if the cost of one's time is NOT taken into account, a licensed General Contractor can be a smokin' good deal. (More on that in another Post) Below are the 6 biggest reasons why it is an advantage for Homeowner's to hire aLicensed General Contractor. I could write a dozen more, but I don't want to loose you here, so I'll keep it simple.
1. A license brings proven experience and a record of where the dirty dogs can be found if things go terribly wrong. – Licensed contractors have met experience and examination requirements.
Our State of Nevada requires applicants to establish their financial responsibility before being approved for the monetary license limit. A contractor, General or Sub, can only bid on a project that is under their established limit. The license board requirements help homeowners to know how financially solvent Contractors and Sub- Contractors were at the time their license was granted, but be aware, it does not guarantee solvency at the time you contract with the Contractor. I'll write about how to research the credibility of your Contractor later.
2. The State Contractors License Board is a free service to Homeowners that will provide mediation and consultation, and disciplinary action when warranted, ONLY IF you have hired a Licensed Contractor.
Censure by the License Board remains on the Contractors public record for an indefinite period of time.
A licensed contractor who violates the law (Nevada Revised Statute 624) may be disciplined by the Board with censure, fines, or in the worst cases,loss of license.
3. Access to Residential Recovery Fund through the Nevada State Contractor's License Board. The Fund will protect Homeowners for up to $35,000 per claim and $400,000 per contractor should the Contractor abandon the project, die, or go out of business. The fund also protects the Homeowner against gross negligence on the part of the Contractor.
4. A licensed contractor must have Worker's Compensation Insurance and maintain a Bond. This protects Homeowners from unnecessary liability.
– If you hire an unlicensed workman, you have no protection against injuries to yourself or others that may occur at your home due to unsafe working procedures, improper workmanship, as well as innocent accidents.
5. A Building Permit should ALWAYS be taken out in the name of the Contractor. The Permit insures the Homeowner that the work being performed meets current building and safety codes and that the Contractor, not the Homeowner, will be responsible to insure that the work is done properly. In Nevada, the license of a General Contractor requires that all Electrical, HVAC (heating and air) or plumbing be done by a licensed subcontractor of that specialty. That's a good thing. If work done improperly in those trades you want two layers of insurance to cover what can potentially be a huge mess! A Building Permit can help add value to a home upon resale, and in Nevada, when a home is sold, the new Homeowner receives the same legal protections for the work that original Homeowner received.
6. The legal and insured protections offered by a licensed General Contractor are important selling point, especially in this weak market! Some lenders will ask to see if home improvements were done with a permit and licenses.