10 Tips for Making Sure Your Contractor Is On The Level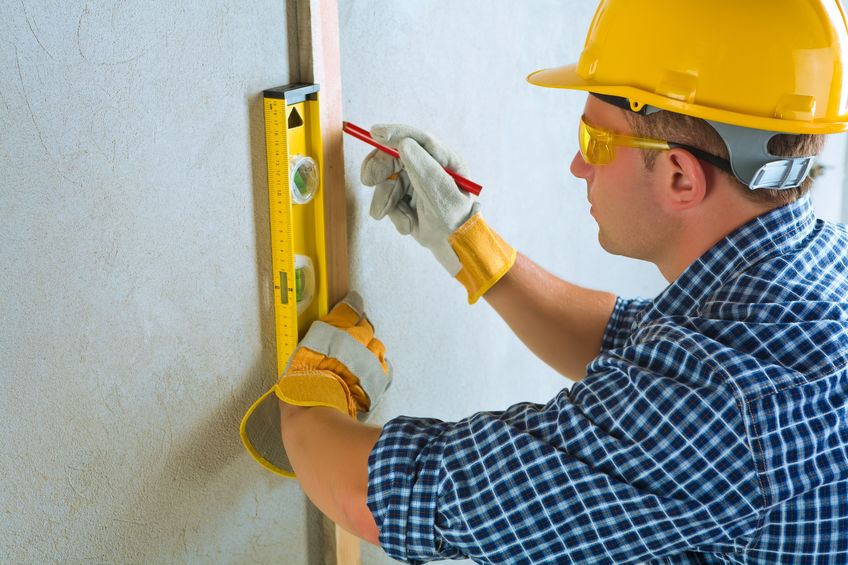 Before thinking about what kind of Contractor to hire or if you're still thinking about how much money you think you can save by not having the umbrella of protection that a reputable licensed contractor can provide, look over the list below. I've gotten most of this information from the Nevada State Contractors License Board website. It's a great resource. Most of these tips apply to Sub Contractors (i.e. plumber, electrician, roofer) as well as General Contractors.
1. Check the Contractor's License number by calling the Nevada State Contractors Board at (775) 688-1141 or use their easy search engine, always posted to the right on my page.
2. Research the Contractor by name to try and find out if that Contractor has held his license under other business names. In the state of Nevada, a business might be fined, go bankrupt, or have it's license revoked, but in most cases, the person who qualified for the license ( the Contractor) can walk away and start ripping folks off again with a fresh new business license.
Research the Contractor by license number. Make sure that the license number on the card matches the number on the website assigned to the name on the card. If the name and number don't match, don't use that contractor. License sharing is illegal in Nevada.
3. Ask for a detailed work history from the Contractor. If there are "blanks" in his/her work history, find out why. Clue: If you see in your research that the business is newer than the Contractor looks, ask what he/she had been up to before starting this business. If you find out that he/she is from another state, ask for the license board information from that state. Not all states have a license board.
Ask for Bank References and Vendor references; another great way to establish credibility.
4. Check all of the References. Don't be shy with this. Don't be lazy with this. You are making a big financial investment, success requires your time investment as well.
Of course, no one is going to give references that they anticipate will be negative but there are questions that you will ask that will give you clues. More about that in another post.
5. Get a written contract. Always. No matter how nice, polite, or clean cut and handsome the Contractor might be. Contractors who "don't usually" use a written contract have a big red blinking warning sign over their heads, even if you can't quite see it.
6. Pay no more than 10% down or $1,000- if a deposit is required, no matter how big the job, until work begins.
7. Don't let payments get ahead of the work. Keep a detailed record of all payments.
8. Don't pay cash, ever, to anyone on your project. Even if they are offering a discount so that they can avoid taxes, remember, those that are dishonest in one area of their lives will most likely find it easy to be dishonest in many areas of their lives.
9. Keep a Job file of all papers relating to your project. My clients and colleagues always see me with a big three ring binder.
10. Ask for Certificates of Insurance for the Contractor and Sub-Contractor before signing the contract or writing a deposit check. This protects you. Don't accept excuses.
Only hire a Contractor that you feel completely comfortable with!
Please send me your questions or comments. Sharing your question or problem will certainly help others. You are not alone in your concerns!
If I can't help with your specific problem or issue, I will work to refer you to a resource that can.