15 Questions To Ask When Checking References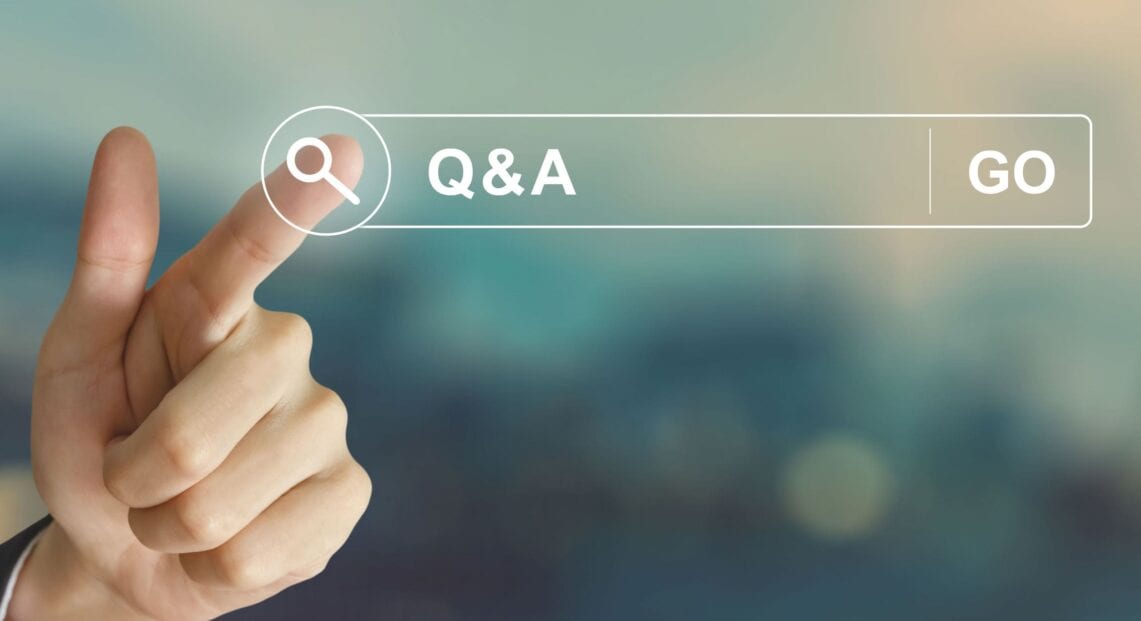 Before settling on a General Contractor, Specialized Trade Contractor or Handyman, the best way to make sure that contractor is "On The Level" is to take the precautionary measure of checking them out. Checking references is often an uncomfortable exercise. Most people would rather clean public toilets than pick up the phone and ask to speak to someone they don't know.
Those who have braved this daring feat, are here to tell you that it does get easier after the first call. One piece of advice for starting out the call is to simply say, "I was given your name by XYZ Construction and I was wondering if you might have a couple of minutes to help me find out more about them?"
Most people, unless they are being asked to help their friendly neighborhood mega corporation find out more about their buying habits, LOVE to talk about their experiences. This interview gives them a chance to do that and be helpful at the same time.
Here are some suggestions of questions to get you started:
How long have you known XYZ Construction?
Where did you get their name from?
When was the work started? Completed?
Can you explain the type of work done for you?
Was the work done according to plan?
Was the work done according to budget?
Who did the design for your project?
What was the contractors policy regarding changes? Were you aware of that policy before you began work? How much did change orders (if any) add to the overall cost of your project?
Was the job site left clean at the end of the work week?
Did the contractor have a good rapport with the other contractors and workmen on the job?
Did the contractor maintain good communication with you on your project?
Did you have enough advance notice of when you needed to have material selections made?
Has the contractor been available for service calls since completion of the project?
Were there any lien issues with subcontractors or vendors since completion of your project?
Can you please tell me the names of 3 subcontractors and 3 material suppliers that were involved with your project?
Now that you're on a roll, you can move on to other sources of reference material.
Questions To Ask When Checking References for Vendors- Ask for the Accounts Receivable person
How long has XYZ Construction been buying from your store/company?
Do they have a credit account with your store?
Do you know if they have done business by any other business name since buying from you?
In Nevada? Check the Nevada State Contractors License Board: Search by Name or License number for history.
For the Contractor: Ask for 5 years of Bank Reference history to find out how long the account has been set up at that particular bank.  If it is a new account and new company name, ask for the client, vendor and subcontractor references for the old company.
Top 4 Reasons (Excuses) Contractors start a new business:
I've gotten divorced and it was just cleaner to start a new business.
My partner in my old company stole from me, was a drunk, was arrested (etc.) and I needed to open up new.
I've just moved here from another state.
My dog ate the paperwork.
I was sued and had to open in a new name to avoid the costs. (Just kidding. It's rare that someone will tell you that!)
If you have any other tips you can think of that I haven't covered, please share them. Your input is greatly appreciated.