How To Get Started On Your Design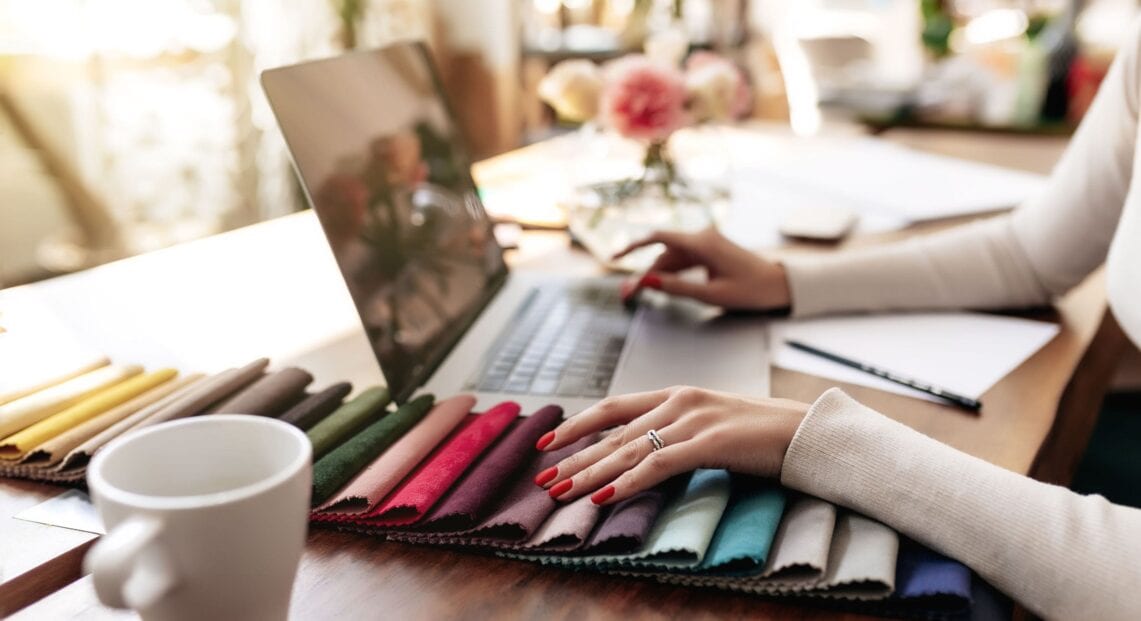 "Where to start ?" is a question I get asked by family and friends as well as clients, all the time. Before finding a professional to work with, I highly suggest that you start getting your ideas in order. The type of project that you decide on may determine which type of professional you will ultimately hire. For example, if your project is going to involve a number of high tech products, energy upgrades, or a net-zero home, the contractor you choose might be different than one you would select to remodel your guest bathroom. That example is obvious, I know, but you get the idea.

It may be your wish list until you get pricing, but outlining your "Scope of Work" will help to ensure that the design professional you're working with has everything included from the beginning. This little tip can help save you a lot money or heartache if the thing you forgot to include was interdependent with other aspects of the design.
When to start?
I highly recommend that you start the exploratory process at least 4-6 months before you intend on starting a remodel project. One year is not too soon to start doing your homework before beginning a new construction or addition project.
Be proactive.
Collect photos and ideas. If you use the on-line social network Pinterest, you might find that to be a fun way of collecting design ideas and sharing them with those in your network. A file folder of photos from magazines works better for some folks.
Remember that the style you settle on needs to blend with your existing style. For remodels especially, you'll want to be sure that when you move from room to room, there is a comfortable flow. Using starkly different colors from one room to the next can be disconcerting.
For new construction, take inventory of the furniture you will be taking with you: photograph it and measure it.
When designing new interiors for an existing or new home, I like to take the colors from the outside and bring them in. Sometimes, not doing so can create what I call the "Twilight Zone" effect. Even if it's a subconscious feeling, your mind is wondering, hummmm, how did I get here! Think about sitting at your kitchen table or living room sofa and looking out into the yard. What do you see? If there is a stark contrast in style and color from your home's wall or courtyard that you see, you won't feel as good as when there is a flow from inside to out. If the style of your outside is just not calling to you, try blending some part of it in your new design, i.e. color, texture, scale.
When you have collected a file (literal or virtual) full of ideas, start weeding through them. Pull the "odd man out" and put them in a separate folder labeled "B List". This will help you make the hard decisions early on. Folks usually start to find a pattern of their taste developing fairly quickly.
A visual that I can offer here is to think about your house as a big outfit you are assembling. It should all work together. You wouldn't ever say that your shoes don't need to match your hat because you're never seeing them at same time, but I hear that about home interiors all the time. For this reason, my husband (who is color blind and still has me lay out the flat man on the bed when we're going out) has NO input. He couldn't be happier about that! Quite often, when working with couples, I find that one has a keener sense of consistent style than the other. Needless to say, it's only the women about half the time. So, when we have a tie vote, I defer to whoever can dress themselves more tastefully. Many couples find that when sorting through ideas in a methodical way, it can be fun time spent together and they agree more than they might have anticipated.
More on specific material selection suggestions in another post.
Let me know if you have any questions or comments from personal experience. I look forward to hearing your ideas for the best way to get started.