The Numbers Do Add Up on Green Improvements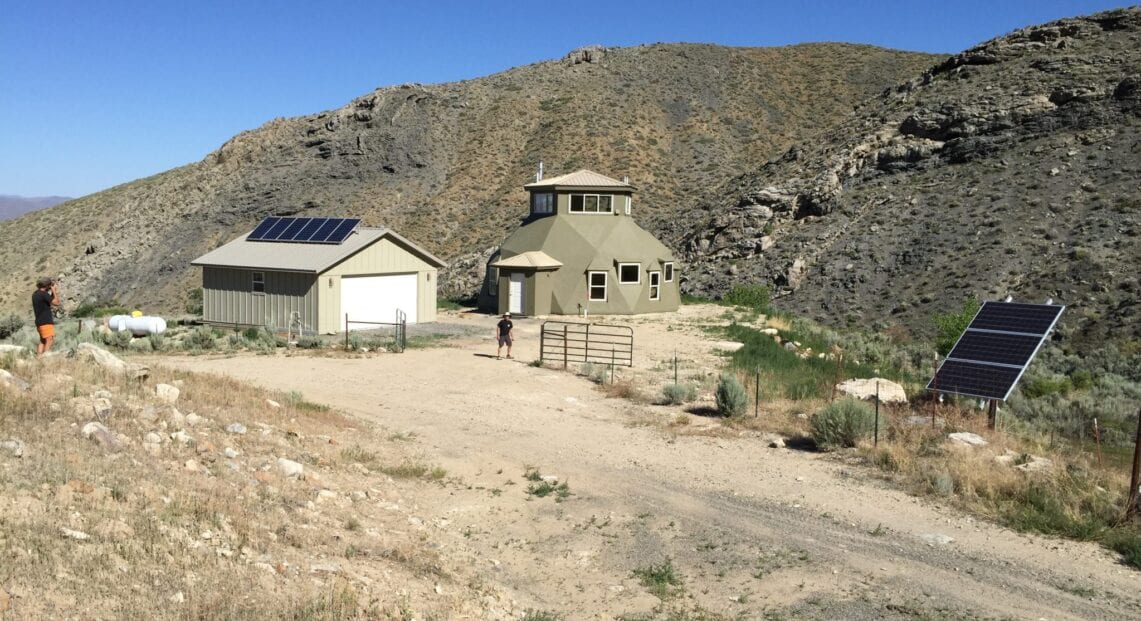 Below, you'll find an archived post by Preston written last April for his blog Jetson Green. Although it's older, I believe it will help to clear up the confusion for those who say , "Show me the money!" when considering energy saving upgrades for their homes. With bank appraisers now using the new Appraisal Institute   form that will directly add value for energy saving upgrades, reduced energy costs are only part of the savings picture.
Primarily, Preston writes his blog posts for others in the building industry but I believe that this post is valuable for the average homeowner as well. When trying to decided where the best place to invest money in your home would be, start by finding out where everyone else is putting their money. When it's time to sell, buyers are going to be looking for these same amenities. Homes that have energy saving improvements are going to sell for more and sell more quickly as well. Until the end of 2016, the Department of Energy will continue offering a 30% tax credit on renewables, with no upper limit! The chart below showed that only 6% of homeowners are putting money into renewable systems, but those numbers have been revised according to a  March 14, 2012 Reuters post which disclosed that "the national solar industry installed a record number of panels in 2011, more than double 2010, and is likely to see strong growth again this year"  With ever increasing energy costs, energy harvesting systems are a fabulous fad that will not be leaving us any time soon. These facts should prove that renewable energy is a great investment in your home or office building.
By Preston on Apr. 7, 2011 | Topics: News, Renovation | Comments (1)
American Express sampled 2,045 people (18+ years old) and learned that 64% of them will invest in renovation projects this year, according to a survey taken in the first week of March.  These homeowners are only planning on spending about $3,400 — down from $6,200 last year — but 32% of folks with home improvement plans will look into green home improvements.
Specifically, here's where homeowners plan to make green home improvements:
16% – energy-efficient windows and doors;
12% – insulation;
11% – roofing;
10% – heating, ventilation, and cooling;
9% – water heaters; and
6% – alternative energy systems.
The dominant reason for green improvements, according to 31% of homeowners, is to reap long-term, cost-saving benefits.  In other words, people are looking for ways to save money at home.
"Consumers are investing in green improvements to increase their savings over time and choosing to handle renovation projects on their own to save now.  Many also plan to use their tax refunds to pay for improvements," said Pamela Codispoti, a representative of American Express, according to a recent press release.
Other than green improvements, generally, interior projects (55%) are more popular than exterior projects (29%).  In terms of how they'll make the improvements, 64% will do some of the work themselves, 20% will hire a contractor to do all of it, and 11% will get a family member to do all of it.
Are you planning any green home improvements?  What kind and what's the budget?