The Mysterious Job of a General Contractor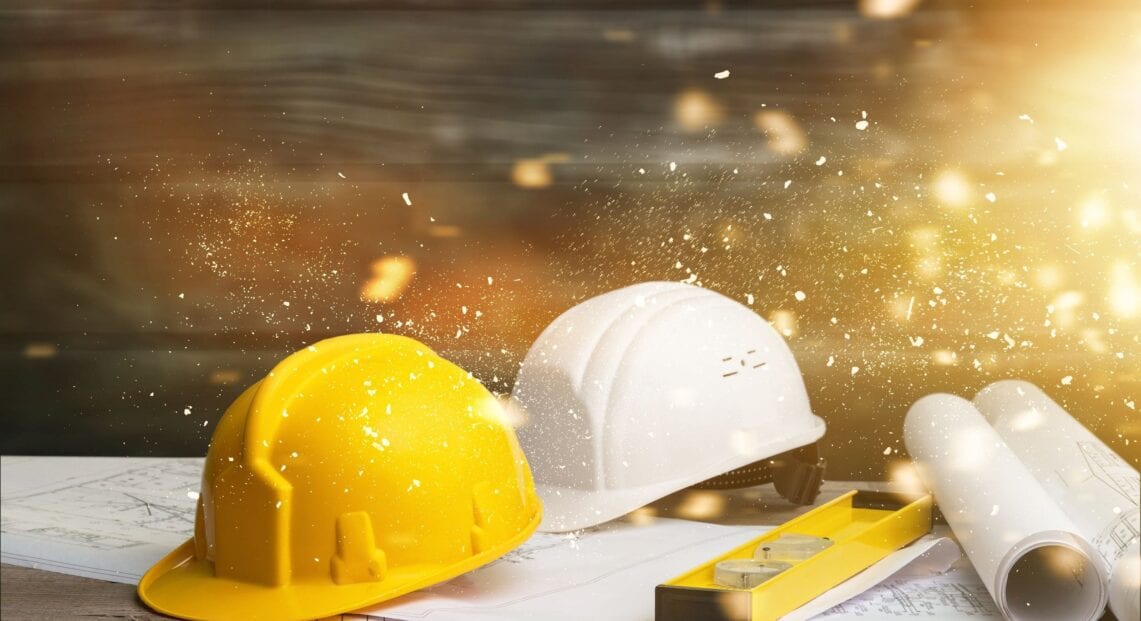 I recently tried to explain the phrase, "You don't know what you don't know" to a class of 4th graders. They just couldn't get their heads around it and all 21 were hysterical with laughter.
I've spoken to many homeowners who got in over their heads on their "little" home improvement projects who weren't that kind of hysterical when they discussed their experiences.
When deciding to start most home improvement projects, it's hard for most folks to foresee how  involved and costly their project is going to end up. We get our ideas lined up, shop for cabinets, tile, and light fixtures then feel that the hard part is done and it's time to get started. In these cost conscious times, everyone is thinking of how they can save money.  Do your own demolition? Nah, that's kinda messy and hard work too. Setting your cabinets is a possibility, but they cost a lot of money, and it would be a shame to ruin them with a poor installation. Tile work? That would be fun, but it's something that everybody is always looking at, and needs to be done right. Why don't you just hire a bunch of sub-contractors to do the work, and just act as your own General Contractor?  Easy money right? Well, you don't know what you don't know.
Let's start with the plans and permit. You could draw your own plans, and with some perseverance, eventually get them approved. Having this done by someone who understands the process, and is familiar with the building codes, will save you a lot of time and aggravation. In additions, the cost for the service can cost surprising little compared to the cost saving of designing a more efficient use of materials or space.
Next it's time to put your team together. This includes the people who are actually doing the work, as well as suppliers and vendors. You could ask your friends if they know anybody, go on the internet, or contact contractor referral services. By and large, those services refer from a list of businesses that pay for the referral. Who are these people you're hiring? What talents do they have? Will they work with each other in a coordinated effort that results in a smooth, efficient job? Remember, the chain is only as strong as the weakest link. When one person fails to do his job when scheduled, the whole job can suffer. Hiring the right contractor who has developed a broad professional network introduces you to a whole a team, already in place. The Contractor knows who he's hiring, makes sure they can, and will work together, and unites everyone in one cohesive effort.
Maybe you can do all of this. You downloaded a free CAD program (maybe even paid for one!) to draw your plans, get your permit, and have enough contacts to assemble your team. The project gets started, you have all your deliveries scheduled, and the subs are lined up. I can guarantee you, something unexpected is going to happen. The tile that was advertised as 20"x20" is in reality only 19.5"x19.5", so you end up being short 5 sq. feet. Your supplier says it's been discontinued, and isn't sure he can get any, at least not right away.  The cabinet comes damaged, and the manufacturer blames the shipping company, who blames the local supplier who delivered it to your house. There is never a shortage of blame to go around on any cooperative effort. Seldom is there a volunteer willing to risk their reputation or pay check by taking responsibility. Your project is no different. Maybe your trim guy shows up, and says he can't match the existing finish material, and he's looked all over town, and the painter is coming tomorrow. All these things happened on one recent small remodel project. None of these incidents could have been anticipated. Any one of them could have derailed the job for some time. They all were taken care of by, you guessed it, the General Contractor. He's the guy who, if he's doing his job well,  you're never quite sure what he's actually doing. But if he wasn't doing it well you would certainly know. The happy ending to this particular story was that the problems were fixed without the homeowners having to know that there were any problems. They were able to be at work making money, doing what they do best. There was no delay on the project because the contractor knew where to go, who to talk to and how to talk to them and how to reach a speedy resolution.
The internet is a wonderful place to get lots of useful information. Much of it is even true. You can buy everything you need for your home improvement project there. You can even get the names of local tradesmen, and sub-contractors. Getting informed and mapping out your job is not an exceeding difficult task. Beware though; something will happen that throws that schedule out the window. In our experience, it's always something different, but it's always something. It's not the things that you know that are going to get you, it's always what you don't know.