7 Things To Consider When Hiring A Listing Realtor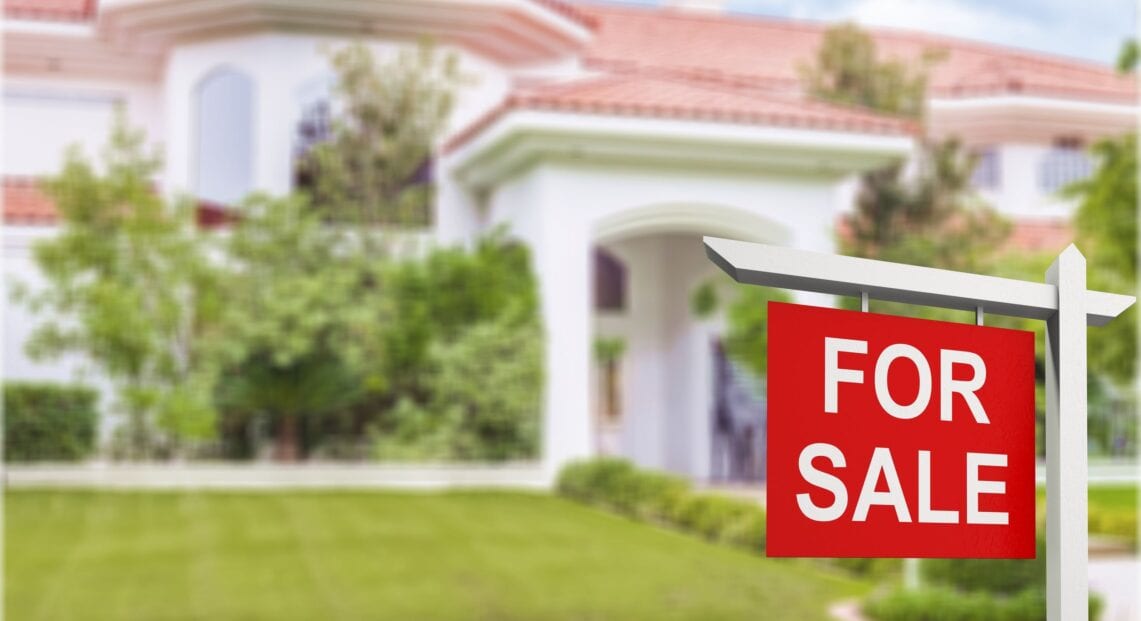 When it's time to sell, most of us go to the easiest option for a real-estate sales agent: friend, relative, or neighbor. We all have Realtors in our lives and out of a sense of obligation, most people wind up contracting with people we feel most comfortable with to be responsible for selling our homes. For most people, our homes are the single largest investment we ever make. The sale will be one of the most important financial transactions we are ever involved with. Contracting for the sale of your home is like any other business transaction. Business is most successful when done through established relationships that are well developed. Maintaining that relationship will be due to a series of a win-win experiences over time. When it's time to sell your home, the structure of this business relationship should be treated in the same way as any other business relationship.
Below, I've provided 7 areas of consideration to help facilitate the selection of an agent who is going to be able to do the most efficient and effective job at marketing your home.
1. Remember that your agent will be your partner in the sale of your home.  I use the term partner because it must be kept in mind that until you receive an offer on your home, your agent will be spending a lot of money on your behalf without any promise of a return. You will be investing a lot of time, effort, and be carrying expenses of your own.
2. Interview your agent and check for references just like you might interview anyone else you plan to partner with in business. With family and good friends, this becomes a little more difficult, but with grace, not impossible. Ask your prospective agent for insight on the most successful transactions they have had, as well as the least successful. Check references. You might find some of the guidelines to the interview tips I posted for any contractor to be helpful. Arguably, the most important question you will want to ask previous clients of that agent is, "How was this agent during the negotiation phase of your sale?"  Once an offer for your home is presented, some agents are going to be much better at negotiating than others. Some agents will be negotiating for nothing more than to close the sale. Closing fast is in their best interest and sometimes the seller's best interest as well, but not always. Failing to consider the negotiation phase of the sale could be the single most costly mistake suffered from picking the wrong agent. Ask your agent for the percentage of their listings that they sell themselves. Find out the average time on the market for their listings and compare that number to the Multiple Listing Service (MLS) average time on the market in your neighborhood. Ask your agent for the percentage of their listings that they see through a sale. Finding that they lose a high percentage of their listings to other agents is not a good sign.
3. Use an agent who is familiar with your neighborhood. The agent should be able to go through a list of homes for sale in your neighborhood as your eyes. Homes have considerably different amenities that are maintained at different levels. Although Zillow now has a large following, it is extremely misleading in this regard. When a buyer is looking for their dream home, their agent will provide them with a MLS list of homes in areas that are appealing with all relevant statistical data for making an intelligent purchasing decision.  YOUR listing agent should know what is on that list, in detail.  An agent who is familiar with the "inventory", is invested in your neighborhood.
4. You should be offered a tour of those homes that will become competition in order to make the most knowledgeable determination for your offering price as well as your private "bottom line" price.
5. An agent with the most listings in your neighborhood will not be able to give you the most personal service when selling your home. Many agents " farm" a particular neighborhood. These agents are what is called, " listing" agents. Quite often they have a staff of assistant agents who will handle the daily communications for the sellers on their list. If you are paying full price to be represented by a licensed agent, you are entitled to communication with the actual agent. The relationship that will develop through these communications will be a great help when the sale negotiations begin. Quite possibly, you will get more attention from a Real estate Agency that doesn't have many listings in your neighborhood.
6. Ask to see the type of advertising that is being done by this agent. Does the agent have consistent promotional campaigns for name recognition? Does the agent advertise for buyers out of your area? Does the agent utilize social media and maintain a strong social community? Ask about the percentage of sales that occur through each medium. Open houses usually produce a lot of traffic from curious neighbors. This is good for advertising the agent, but not necessarily good for the seller. Realtor tours are much better. Working with an agent that has a lot of support from their Broker and agents in their office is vital. What kind of efforts does this agent make to attract other agents to KNOW your home and act as an extended sales force?
Of course there are more considerations, but remembering those 6 basic tips will help empower you to make the best decision possible for this very important transaction. If your friend or family member doesn't meet any of those qualifications, it will be far better for the long term health of your relationship to use another agent.
Do you have any other advise for would be home sellers? I always love to hear your views.