Location, Location, Location: 5 Considerations For Locating Your Sustainable Green Home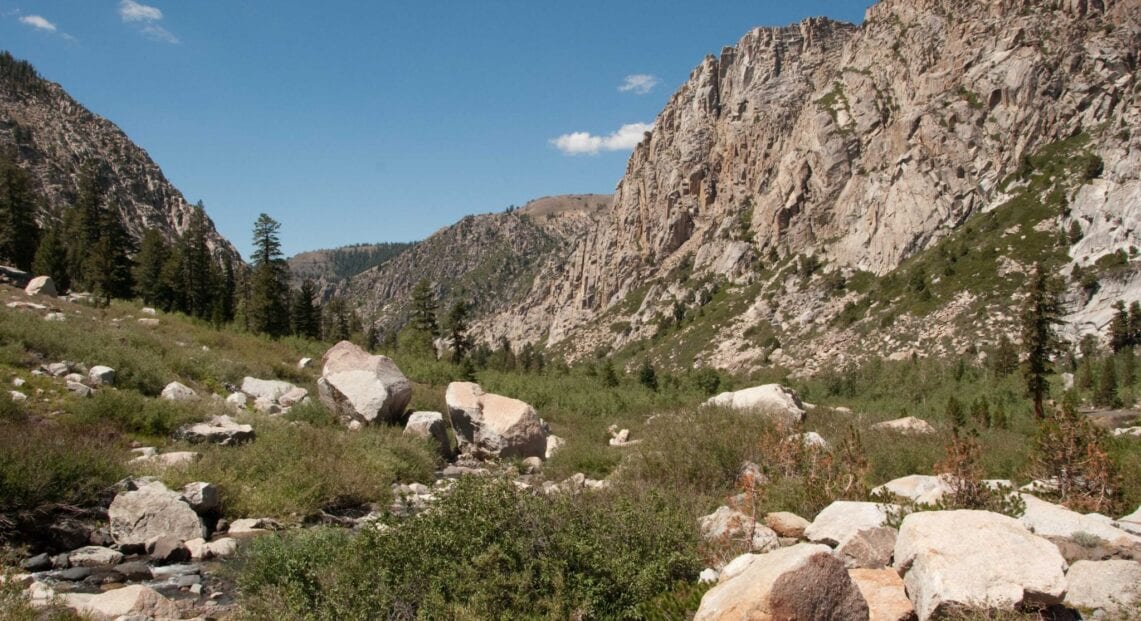 When deciding to build a new home, the location is the most important consideration.
Some rules should be followed when searching for property on which to build any type of home. Finding the best location for a  sustainable home requires some very specific considerations.
So why is it that most often, folks pick their spot and then design their home?
When selecting a sustainable location, several basic aspects must be considered:
1. Select a realtor to assist you that has experience with property in your particular area of interest.
This, of course, is true for purchasing property for any use. A knowledgeable agent will be familiar with the history of the property and the area as well what any possible future plans for the area may be. Is there talk of a golf course or a power plant going in next door? In addition, contact the local planning department on your own to get a copy of the area plan. Talk to them about the area.
2. Will the view side have a southern exposure?
If you've been researching sustainable aspects, you understand that in the northern hemisphere, you'll want your Solar PV and Solar Thermal panels facing south where the sun will shine for maximum value.
But you'll also prefer to have the sun shining in your windows as much during the winter as possible. If south is facing the highway, that's what you'll see (and hear) from those solar collecting windows.
3. Hillside construction adds natural insulative value.  Is your hill on the north or south?
The cool north side is ideal for a pile of dirt that will keep the temperature, on average between 55 and 57 degrees Fahrenheit (13 to 14 degrees Celsius) below frost line. But if your hill is on the south side, your home won't be able to take advantage of that topography.
4. Know the size and location of the, "Building Envelope" , easements, and possible height limits of your property.
Again, true for any property you might consider purchasing. Some properties are sold with what is referred to as a "Building Envelope." This is the area of a piece of property that your homeowners association or local building authority will allow your home to be built on. Make sure that the size and style home you are picturing will fit on this property, apart from property that might be designated for easements. Some areas have view restrictions that will preclude the construction of a two story home.
5. In a subdivision or properties under 5 acres, as a rule of thumb, know the neighboring property.
If there is not yet a home built on neighboring property, where is the best building site for the neighbor?  Although this is again true for all properties, it is especially important with regard to homes requiring solar energy generation. With different possible scenarios for neighboring construction, will your view or solar exposure be obstructed?
***************
Of course there is more, but with these 5 simple points, it's easy to understand the value of deciding on some general design aspects for your home design before deciding on where to put it. If you're planning on living without access to public utilities or off-grid, you'll want to know if the property will perk for a septic system, how deep is the average well in your area, and general costs for those considerations. What is the road maintenance agreement with surrounding properties? Is there one? Do the neighbors adhere to the agreement? Speak to an excavator who does road work to get cost estimates before making an offer on the property. Does the county building authority require sprinklers in homes without access to fire hydrants or in remote locations? The answers to all of the property preparation questions might require a large enough chunk of your budget that you won't have enough left over to build your dream home.
Finding a qualified Design-Build Construction firm with a sustainable focus before securing your property can help ensure that you will be shopping for property with a plan in mind. When you find your place to settle, it will be as ideal as possible for your logistical needs as well as your emotional needs.
Did I forget anything important that you have had experience with? Please add your comments or questions below. I look forward to hearing from you!