Are Triple Pane Windows A Good Investment?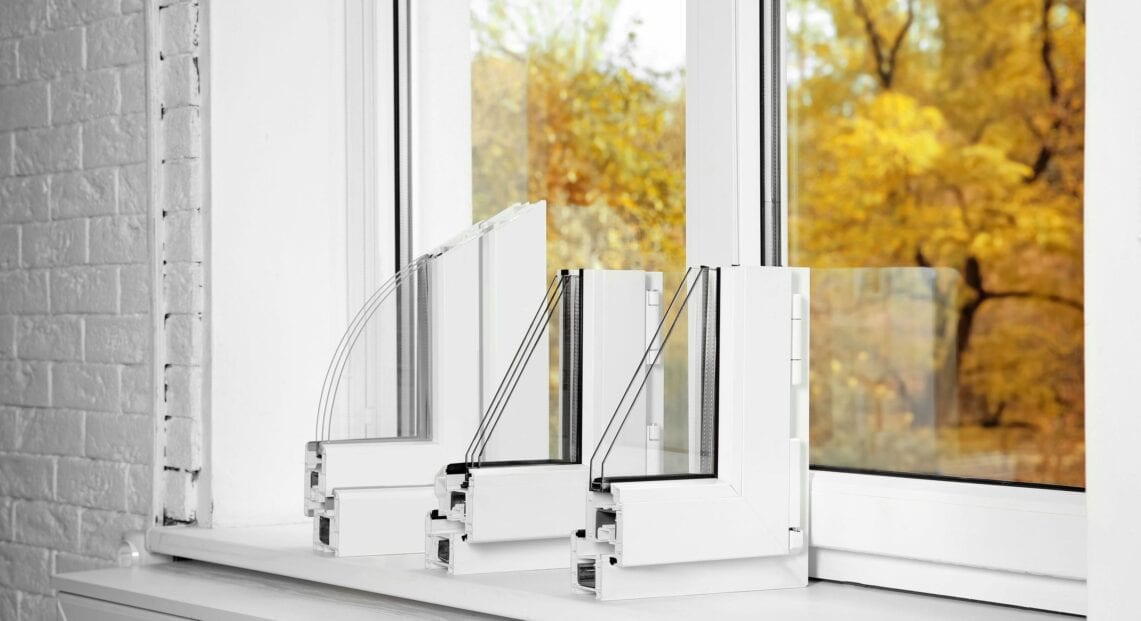 Triple pane windows have been around for years and I believe that not enough attention has been given to the question of whether or not they are a good investment. There are several companies that I've become familiar with that use sophisticated sales techniques to sell triple pane windows directly to homeowners. Once such company here in Reno only replaces old windows with triple pane at premium prices. They are so overpriced, in my opinion, that they only sell to unsuspecting homeowners and will not work with contractors at all.
I asked an expert on the subject, Brian McCormick of NVision Companies, Reno, Nevada. NVision was founded on over 32 years of industry experience, is one of the largest window distributors in Nevada and the leading green home energy company in the state.
All windows display a rating called the fenestration rating. Which ever type of window you are considering, this is the most important information to use when considering which option would be most effective for energy savings, in any environment. According to Wikipedia, fenestration is refers to the design and/or disposition of openings in a building or wall envelope. Who knew! Provided by the National Fenestration Council ( yes, there appears to be a council for everything!), the rating label on the window is the only way to know if you are comparing apples to apples and getting your money's worth when considering windows.
As far as triple pane glass is concerned, it can be more energy efficient if you choose the right surface configuration. Generally most experts will tell you that a quality frame with dual pane glass using a high Low-E (low thermal emissivity) value (366) is very close in rating and easier on your wallet.
Argon gas is available to be inserted into the dead space between the panes and does produce a slightly better fenestration rating. In past years Argon Gas would be used to fill the insulated glass units because it was necessary to receive a Federal Tax Credit for an efficiency upgrade. However, this tax credit is no longer in effect and Argon isn't used as much. The elevation we live at, over 5,000 ft. and the route the glass has to travel require us to have a "Breather Tube" installed in all insulated glass units. The "Breather Tube" allows for the dead space to change with the elevation pressures as they travel. Therefore there is no guarantee that the gas won't simply escape over time. Unless a home owner is adamant about wanting Argon NVision doesn't recommend its use.
In our experience, high quality windows with Low-E glass that are installed with insulated shades or even foil backed pleated shades give homeowners more bang for their sustainable buck than the cost of triple pane. When lowered, these shades help to keep warm or cool air from transferring in and out of the windows.
If you have further expertise and/or experience with efficient window products, we would love to hear from you.
Thank you Brian McCormick for taking your time to share your expertise with us. If you live in northern Nevada and would like further assistance from Brian, he can be reached at [email protected]