Beware of Hidden Costs When Purchasing Rural Property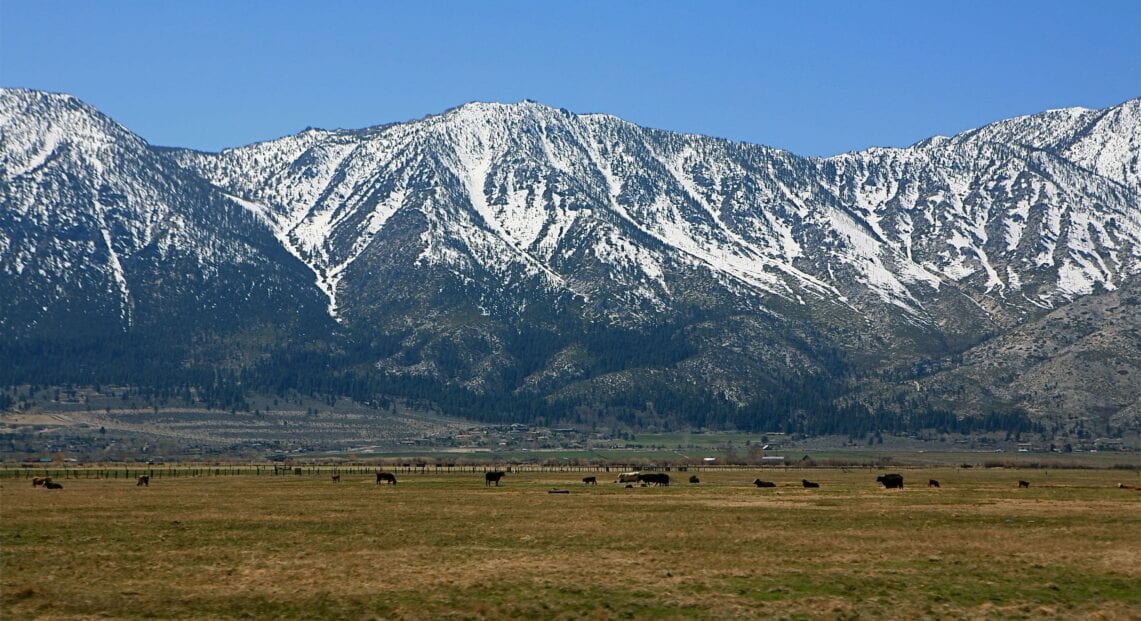 ---
A version of this post can also be found on the website for Envirohaven™, a company that facilitates the construction of hyper-efficient homes designed specifically for the special needs of building on rural property and living without access to public utilities or, off-grid.
If you're planning on purchasing a remote piece of property , you'll want to be a good detective to find out as much as possible before falling in love. Costs for improvements, water and septic as well as local building regulations can make your dream home cost prohibitive, if these costs are hidden at the time you purchase your property. Bringing in electrical power can cost in the neighborhood of $100,000 per mile.
Septic: it's unlikely that you will have access to a community sewage system. You can choose several options. If you plan on really roughing it, you might use a pit toilet. Some people choose to create a composting toilet system, or purchase one. In all probability, you'll choose to put in a septic system. To find out if a standard septic system will function property in the soil and pass (US) health department regulations, a soils engineer will need to be hired to do what is called a "perk test". Essentially, a big hole is dug, water added, and the engineer times how long it is for the water to drain. Several issues can come up that would require a special (special is always more expensive) system that will need to be engineered specifically for your location. For example, if the water takes too long, if your ground water table is too high, or if there's not enough drain-able dirt downhill from your home, it's going to cost you. If a perk test hasn't been done on your property, always purchase the property contingent on a successful perk test.
The Well: How deep is the average well in your area, and what are the average well costs?
Access: Is there a road maintenance agreement with surrounding properties? This is a written document that reflects an agreement between all parties that use the road for access to their properties about many issues such as; how will the road be maintained when it ruts, is deep in snow, or washed out. Who pays? How is the responsibility divided up? Do the neighbors adhere to the agreement?
A road maintenance agreement can sometimes be required before a bank with finance a project on the property.
If there is no road or driveway to your building site, speak to an excavator who does road work, in your area, to get cost estimates before making an offer on the property. Crossing drainage or small ravines can add tens of thousands of dollars to your building cost.
Sprinklers: Does the county building authority require sprinklers in homes without access to fire hydrants or in remote locations?
The answers to these property improvement questions, and other unknowns, might require a such large enough chunk of your budget that you won't have enough left over to build your dream home.
Finding a qualified Design-Build Construction firm with a sustainable focus before securing your property can help ensure that you will be shopping for property with a plan in mind. When you find your place to settle, it will be as ideal as possible for your logistical needs as well as your emotional needs.
Did I forget anything important that you have had experience with? Please add your comments or questions below. I look forward to hearing from you!