Concrete Insulation; Small Investment-Big Savings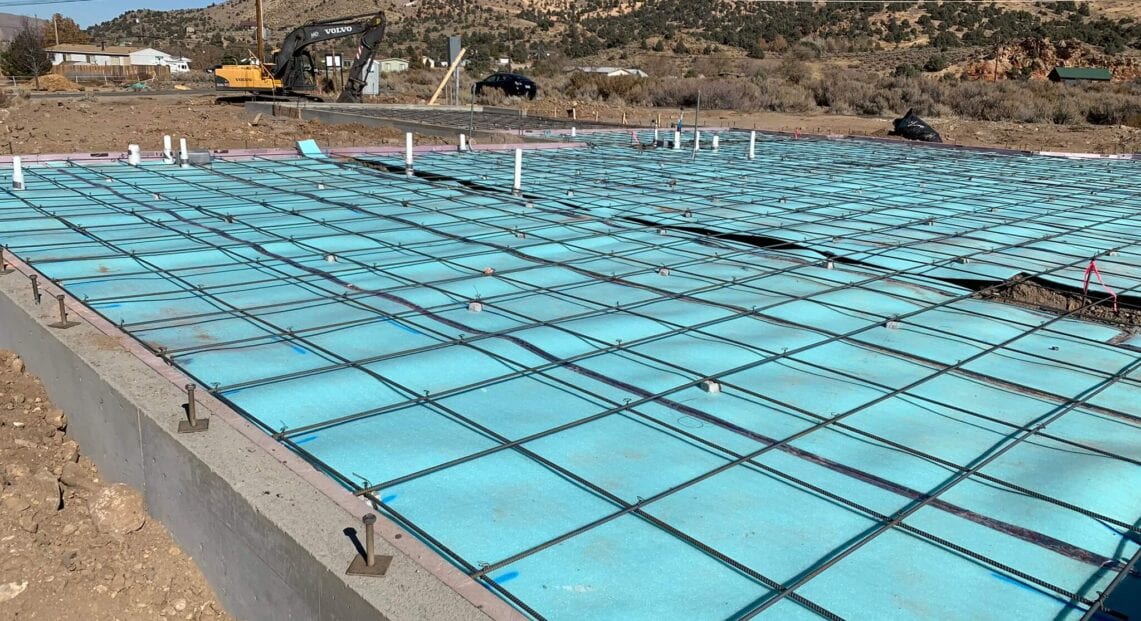 If you've been wondering if concrete insulation is worth the expense, this article will inspire you to….just do it!
A very small investment can add up to many many dollars of energy expense staying in your home rather than being sucked into the ground where it's worthless to anything but the rodents and bugs living there!
Check out this article and let us know what you think! We look forward to hearing from you.
http://ow.ly/r6PVi